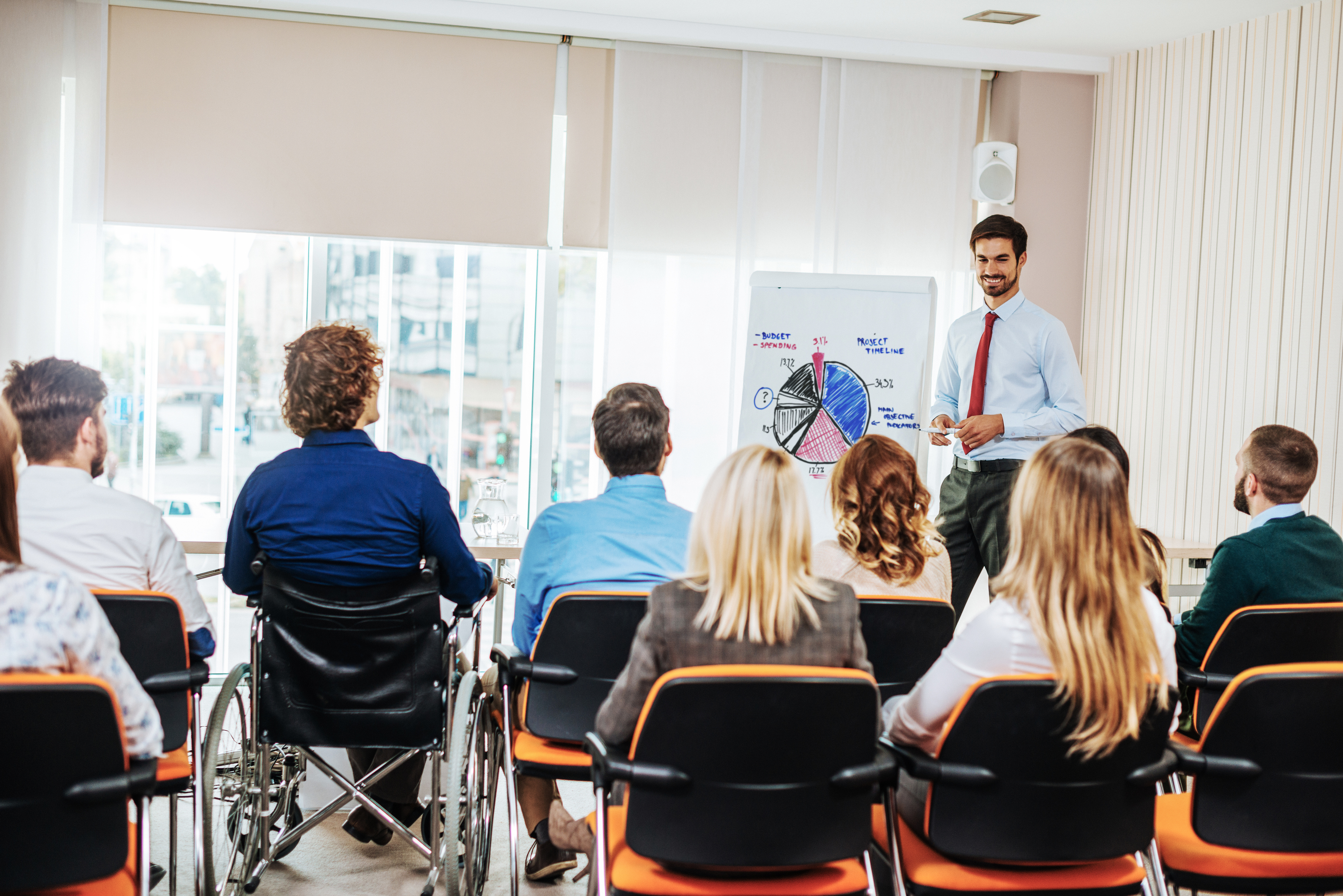 Throughout the year, the SBDC offers a diverse selection of no to low cost classes to area businesses. Each course is designed to give you helpful tools and techniques to assist you in your business. You can register online or by contacting our office. See below for a schedule of courses and workshops.
Starting A Small Business - The First Steps
Date: 7/12/22
Time: 6 - 8 PM
Fee: No Cost
This training will provide you with an overview of the critical first steps associated with starting a business. It is designed specifically for those who are thinking about a new business venture. This workshop will guide you through 10 steps to start your own business and provide an in-depth reference guide. Program highlights include: understanding the challenges of business ownership, evaluating a business idea, estimating start-up costs, the need to plan, the importance of market research, understanding customers, identifying competitors and discussing the challenges of small business ownership. This is a chance to get your questions answered and meet others facing the same challenges you are.
Register Here
Use YouTube to Grow Your Business
Date: 7/26/22
Time: 9 - 10 AM
Fee: No Cost
Did you know that YouTube is the second largest search engine in the world? Millions of people are discovering new brands and businesses on YouTube through searches and algorithms. For a small business this niche is worth exploring - no fancy equipment or editing knowledge required. Join us to learn more about the power of YouTube and how you can use it to grow your business. Join Bryan Caplan, your Dedicated Trainer for Grow with Google, as he walks you through the ins and outs of YouTube in this value-packed virtual class. Seats are limited, so register today!
Register Here